Since 1975
Jadon Group
A result of a revolution, Jadon group, started as an idea by Mr. Manoj Jadon. It all started with a then small step by the name of Bharat Oil Transport Company in 1975.
We today, proudly stand with a wide umbrella of businesses. From automobile to the service industry. Hospitality industry. Logistics. And philanthropy. Read the message from our CEO below.
"Jadon Group aims for the betterment of the people connected to us and lives their lives around us. We have built a collective of qualified people for uplifting the society we live in. It is not just my entrepreneurial journey but my journey to thank what the society has offered me and that is absolute love and nurture. "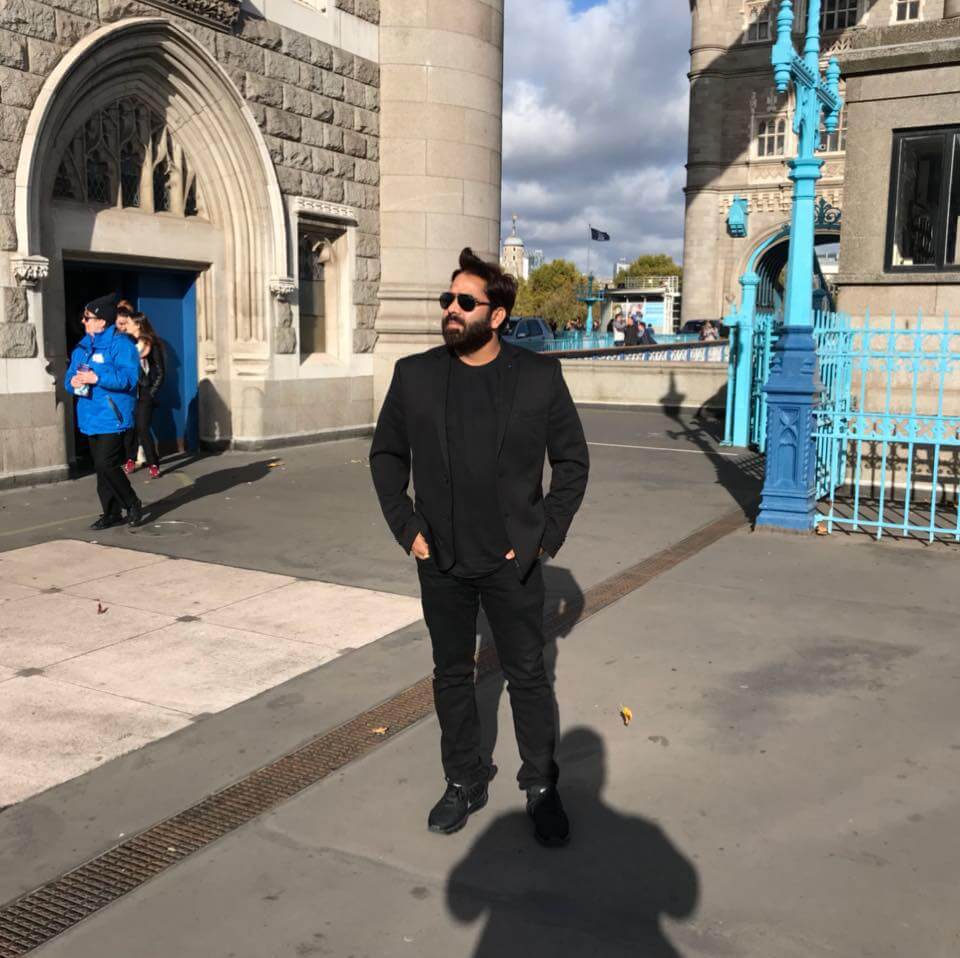 Mr. Manoj Jadon 
Founder & CEO of Jadon Group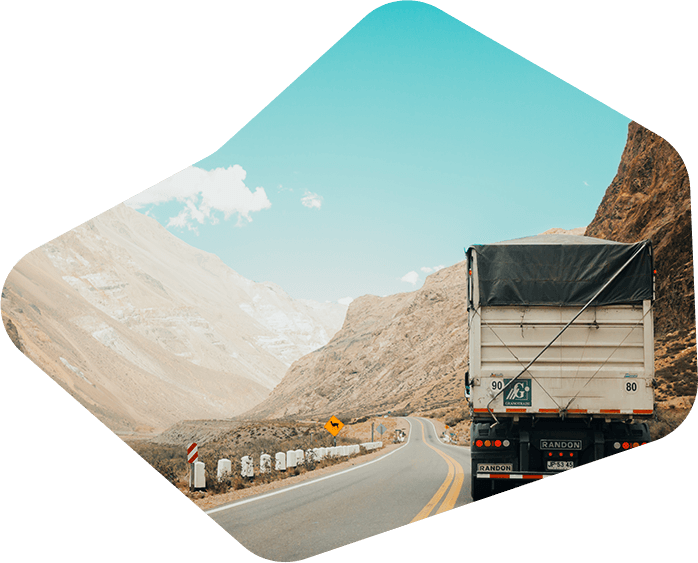 Our physical and digital network has covered millions of kilometers in the India.
Read more
Leaders on and off the field.
Creating Tomorrow
Jadon Group is creating jobs and helping the country grow. Our businesses focus on serving the nation
and we work hard to achieve what's best for our motherland.

Every initiative of ours is built for benefiting our fellow countrymen.
Reducing Redundancy
Uncovering Hidden Resources
Increasing Company's Agility
Jadon group is a big family. It stands by each other just like it.
Improving Communication
Employee issue resolution
Proper Documentation Process
We make sure that we are standardized by the needed industry regulations by the country.
Compliance Ready
Disciplined Paper Work
A fully engaged workforce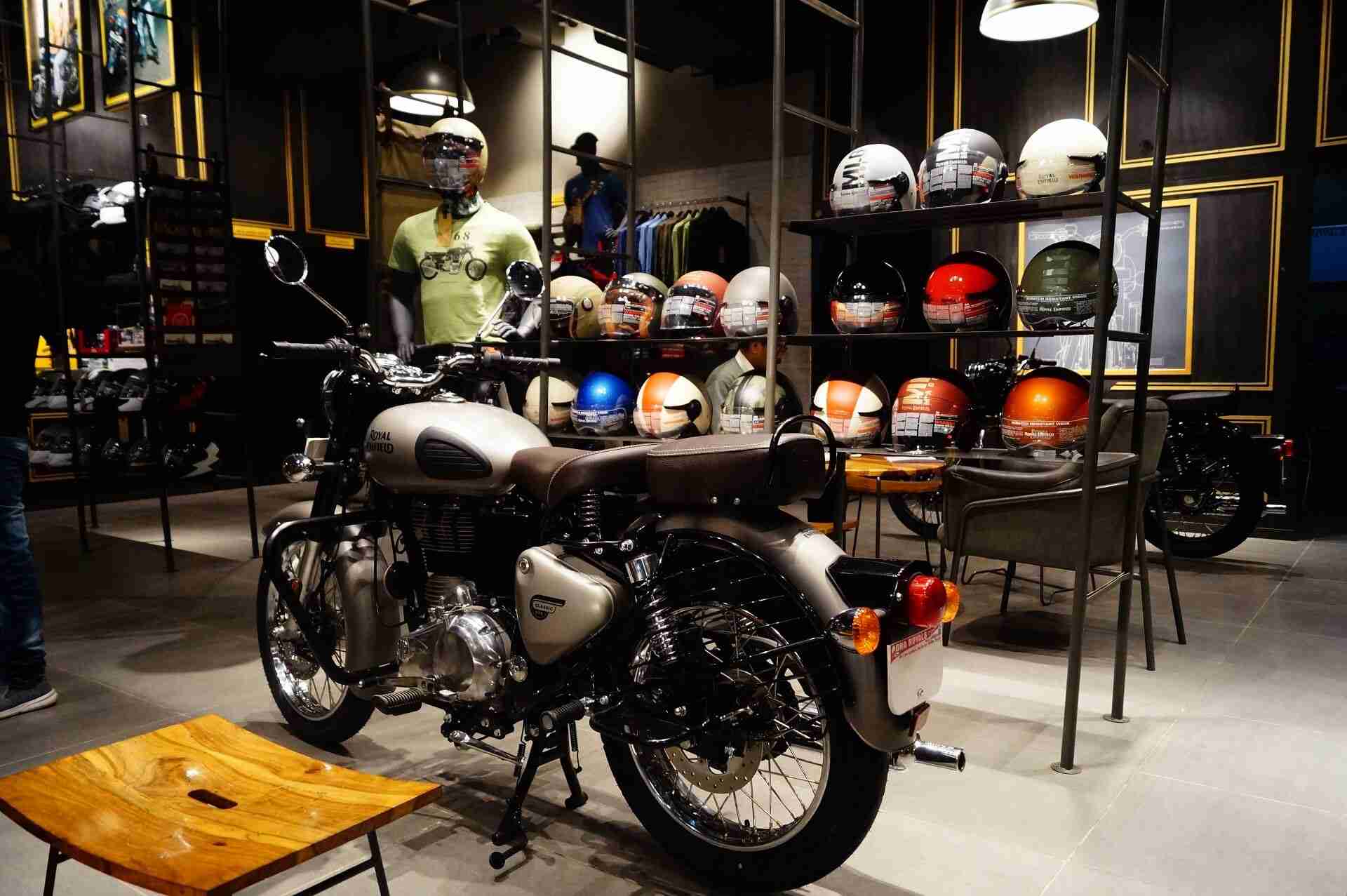 Creating Meaningful Experiences
In everything we do, the customer is the king and we make sure
that the experience you get is unmatched
and we go great heights to achieve that.